We connect with our clients, building from an understanding of their needs, a production that their needs a production that conveys their identity and generates the generate the expected impact.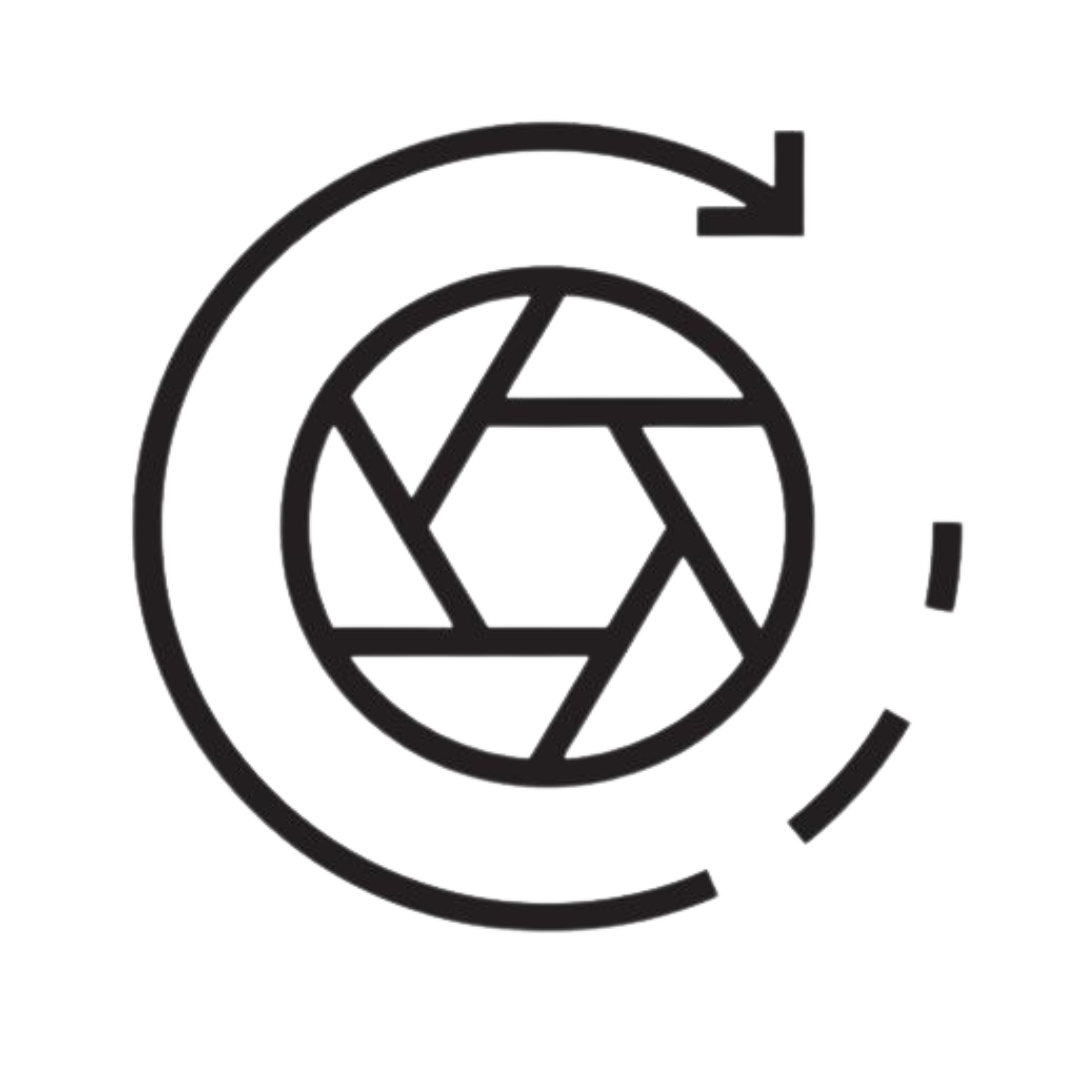 We participate from the strategy defining the type of content according to the positioning of your brand and the objective sought.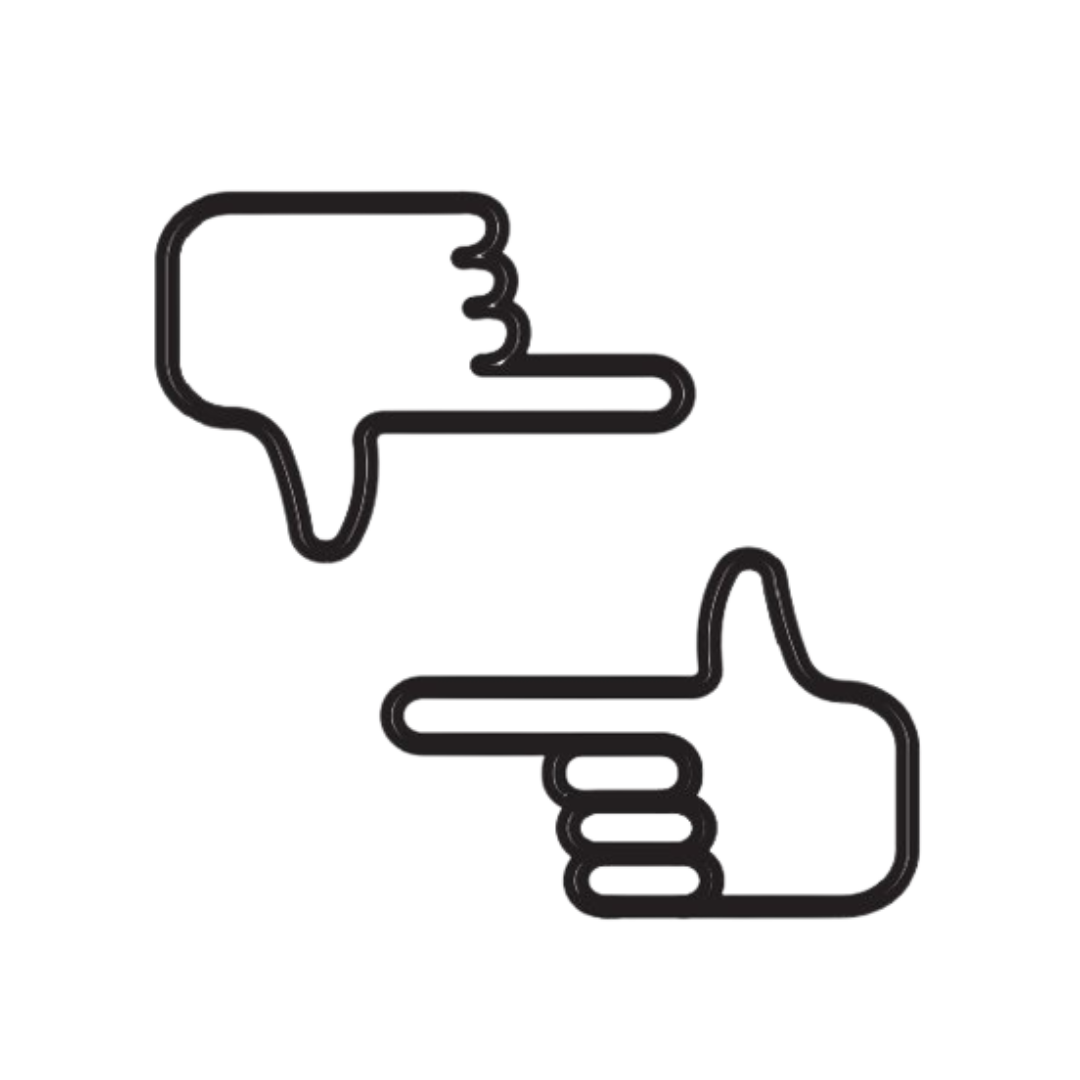 We create audiovisual content capable of moving, educating or entertaining. Generating visibility and recognition by the public.
Specialists in different types of content such as: Corporate, Commercials, Documentaries, Food.